Introduce NFT Tickets at Ultra Abu Dhabi Powered by NFT Gen 2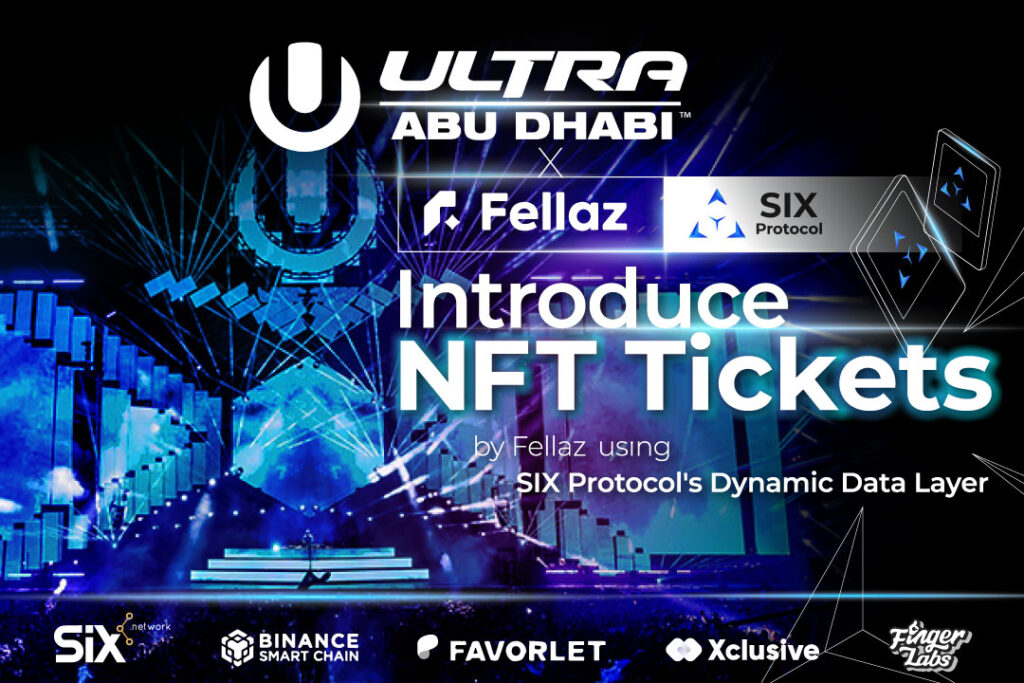 Attention all EDM and NFT fans! Ultra Abu Dhabi 2023 is taking things to the next level by introducing a new way to experience the event.
The festival is introducing NFT tickets that allow attendees to access exclusive benefits and experiences. These NFT tickets are available on Binance and Xclusive Launchpad Launchpad, using SIX Protocol's Dynamic Data Layer.
Ultra Abu Dhabi is a two-day festival that showcases the world's best EDM DJs and features amazing stage designs and production. It's a new festival that will be held for the first time in the Middle East in 2023.
The annual Ultra Music Festival, which has been happening since 1999, draws over 150,000 fans to downtown Miami each year and is a big deal worldwide. Ultra Abu Dhabi is expected to be a significant event in the Middle East, attracting fans from all over.
The Fellaz NFT ticket will be integrated into Ultra Abu Dhabi, the first Ultra Music Festival hosted in the United Arab Emirates, as a standalone VIP admission variant graded above the existing Premium General Admission.
Also, SIX Network empowers the NFT utilities by providing the SIX Protocol's Dynamic Data Layer. The company provides the infrastructure necessary to securely and transparently store and manage ticket data, making sure that fans receive their NFT tickets and use them seamlessly.
Fellaz is a world-leading Web3 entertainment ecosystem and a viable prototype of a Web3 business that offers real-world value through its cutting-edge technology and entertainment assets. As a digital and IRL event powerhouse, Fellaz will also build an entertainment membership and ticketing ecosystem that serves to maximize user engagement through its unique integrated approach to decentralization and data sovereignty.
SIX Network is a blockchain technology-based company that aims to bring businesses to the Web3 space using its blockchain network, SIX Protocol. The company aims to make NFTs more useful in real life by providing an on-chain data layer (NFT Gen2), a solution for businesses to apply utilities to NFTs.
For SIX Network, providing the SIX Protocol's Dynamic Data Layer technology as a part of Fellaz NFT for Ultra Abu Dhabi 2023's tickets is an important step for creating the real-world implementation of the NFT through the mass adoption of NFT Ticketing.
So get ready for new ways of music festival ticketing and NFT experiences! You can check out https://fellaz.io/ for more information.
Overview of Ultra Abu Dhabi in Dubai 2023 

Ultra Abu Dhabi — a 2-day event boasting the world's top EDM DJs with unparalleled stage designs and top-tier production. The Ultra Abu Dhabi Music Festival will take place on March 4–5, 2023 at United Arab Emirates Etihad park, Yas islands.
It's lined up with many top EDM artists such as Adam Beyer, Afrojack, Amelie Lens, Calvin Harris, Illenium, KSHMR, NGHTMRE, Sasha and John Digweed, and Skrillex.
For more details: https://ultraabudhabi.com/
Meanwhile, the annual Ultra Music Festival will draw over 150,000 electronic and dance music fans to downtown Miami each year. The festival, which began in 1999, has become an international phenomenon, with editions held in various cities worldwide. The 2023 edition of the festival will take place from March 25th to 27th at Bayfront Park in Downtown Miami. The lineup includes over 80 acts, such as Martin Garrix, REZZ, and Eric Prydz.
Fellaz NFT Ticket for Ultra Abu Dhabi 2023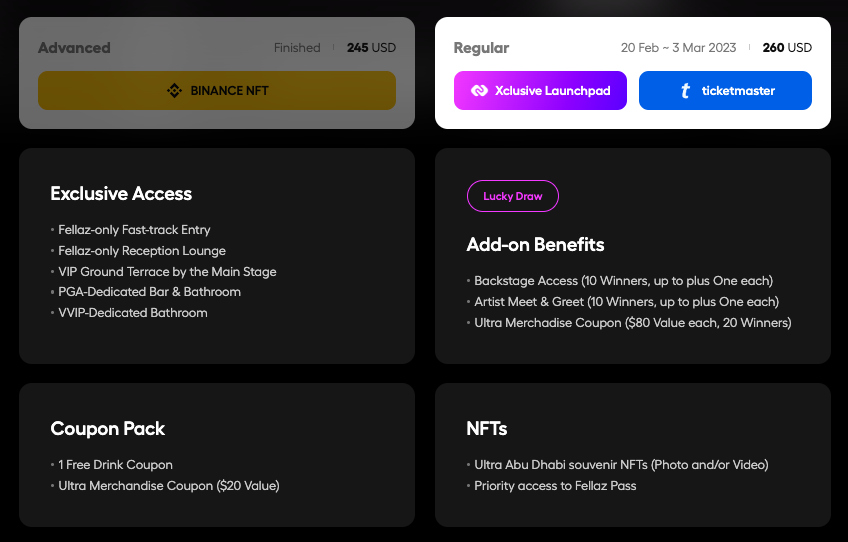 Fellaz NFT Ticket for VIP Admission at Ultra Abu Dhabi 2023 is a collection of VIP admission tickets on Binance NFT that provides a 2-day VIP admission, and exclusive benefits which can be redeemed onsite at the first-ever Ultra Abhu Dhabi held in the United Arab Emirates (March 4 & 5).
Benefits for Fellaz NFT Ticket Holders
Exclusive Access
• Fellaz-only Fast-track Entry
• Fellaz-only Reception Lounge
• VIP Ground Terrace by the Main Stage
• PGA-Dedicated Bar & Bathroom
• VVIP-Dedicated Bathroom
Coupon Pack
• 1 Free Drink Coupon
• Ultra Merchandise Coupon ($20 Value)
Add-on Benefits (Lucky Draw)
• Backstage Access (10 Winners, up to plus One each)
• Artist Meet & Greet (10 Winners, up to plus One each)
• Ultra Merchandise Coupon ($80 Value each, 20 Winners)
NFTs
• Ultra Abu Dhabi souvenir NFTs (Photo and/or Video)
• Priority access to Fellaz Pass
More details: https://fellaz.io/nft
You can see that SIX Network's NFT Gen 2 has taken a major step to broaden its use case with this event. Now, let's wait and see what the future brings for dynamic data layer technology!
How to Buy Fellaz NFT Ticket
Fellaz NFT Ticket for VIP Admission at Ultra Abu Dhabi 2023 is sold in two phases; Advanced and Regular. The advanced phase is between 13 Feb to 17 Feb, exclusively at Binance NFT, and the Regular phase is between 20 Feb to 3 Mar, exclusively sold at Xclusive Launchpad.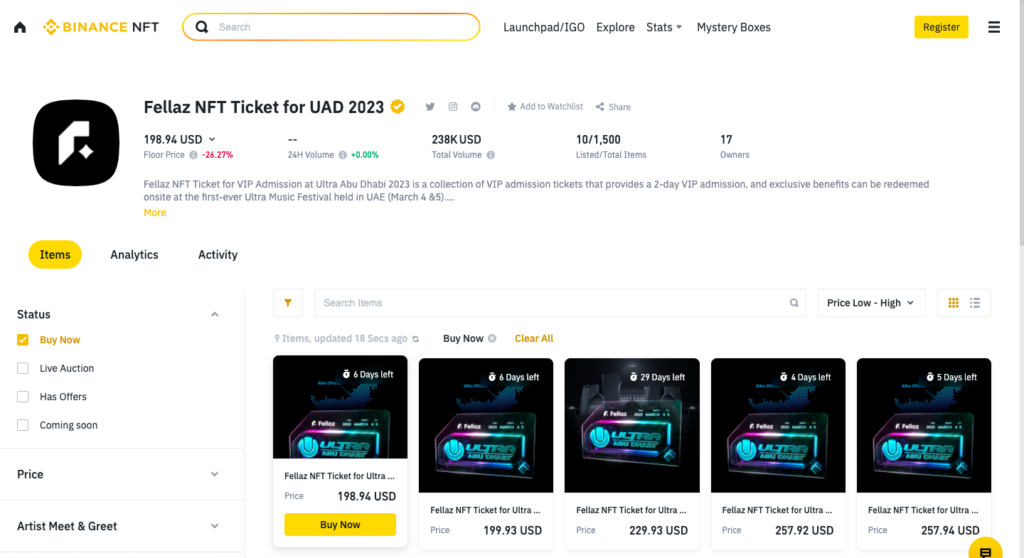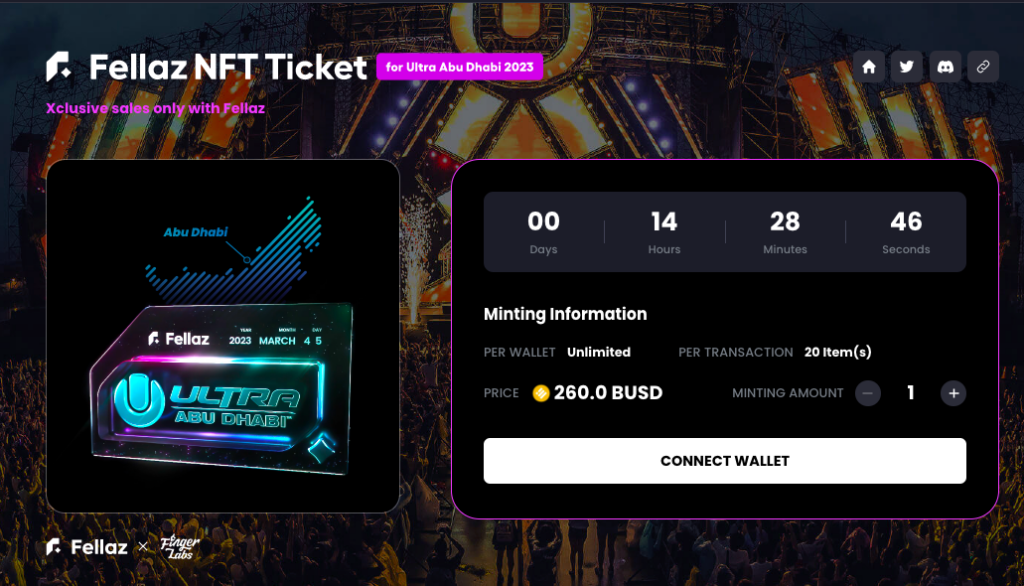 2) Buying the Regular ticket on the Xclusive Launchpad from 20 Feb – 3 Mar 2023, at a price of 260 USD.
How to Use Fellaz NFT Ticket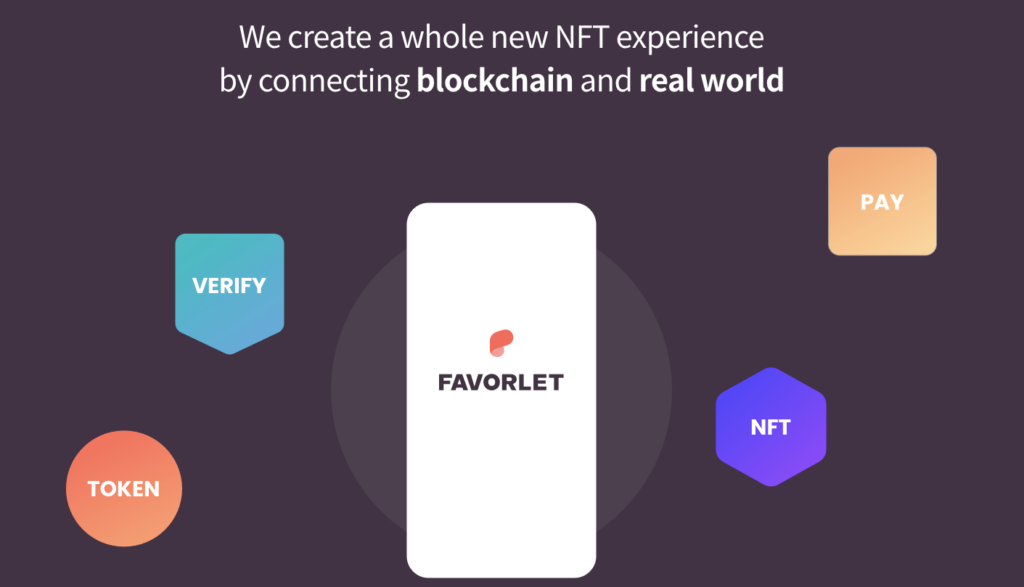 How to Use Fellaz NFT Ticket
Don't miss out follow us at: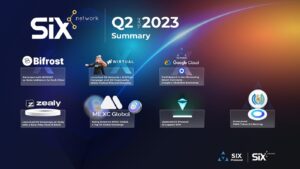 Table of Contents Introduction Welcome to the Q2 2023 recap of SIX Network. This quarter, SIX Network has made impressive progress
Read More