[MAJOR ANNOUNCEMENT]: The Beginning of The New Thing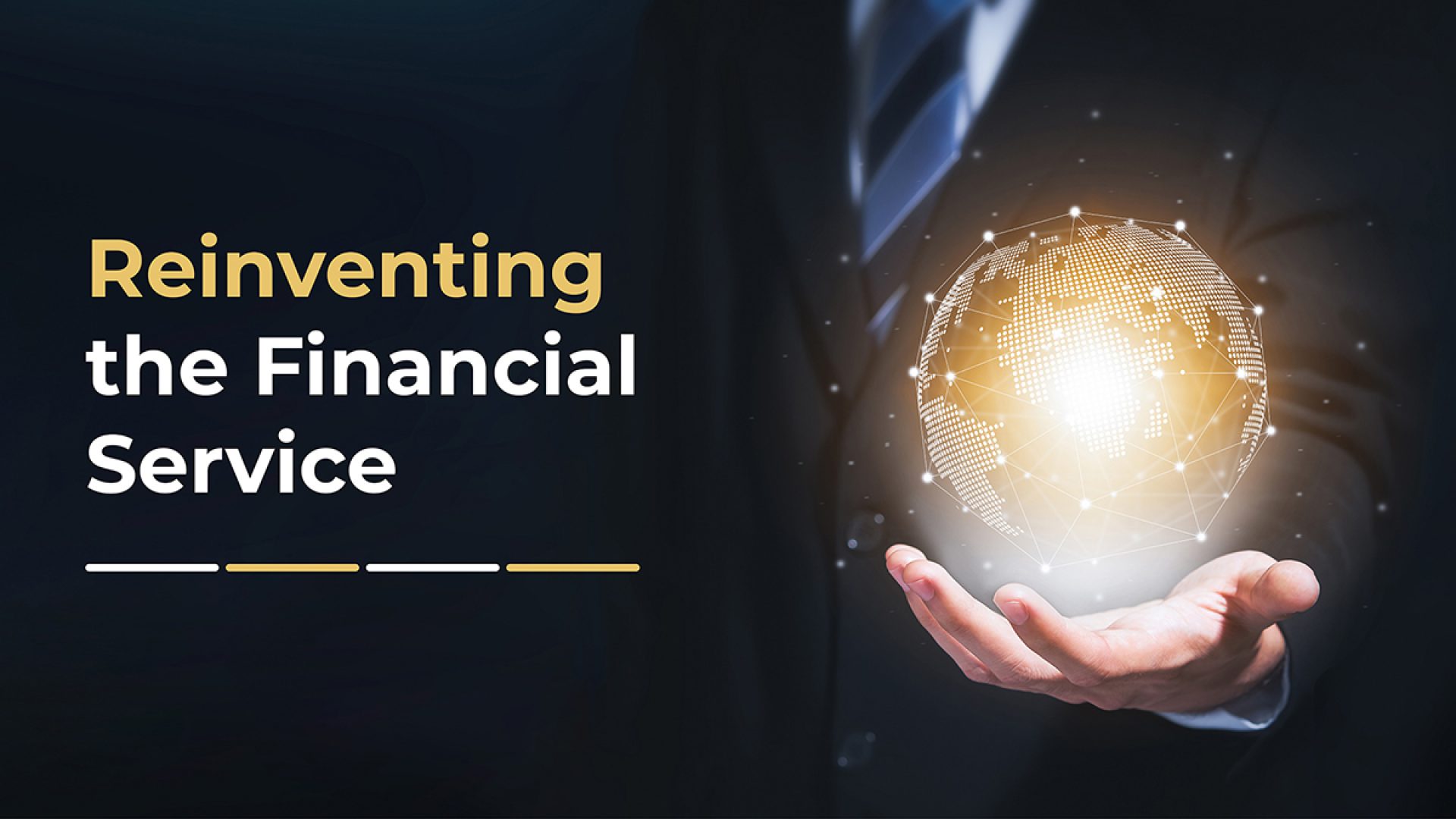 You have likely heard of decentralized finance (DeFi) if you are an active or casual participant in the blockchain industry and DeFi has been getting more and more spotlight in one to two years period. 
SIX have been participating and eager to expand the services to another level in the near future. The current movement is being powered by Ethereum, which offers an open and permissionless system that is easily available to everyone. 
Many categories of DeFi apps are blooming swiftly, in this blog I will introduce you to some of the real-world use cases and categories built on the space of blockchain which are: DeFi, NFTs Marketplace, Games, and Exchange. (According to DappRadar)
Fearless Way to Handle Assets
Without a use case or benefit to the user it is always problematic to gain traction and achieve mass adoption for DeFi similar to mobile device application revolutionary a decade ago. 
The centerpiece of DApps is powered by Ethereum having open financial platforms in payment, lending, trading, derivatives, and prediction markets. This interoperability helps companies graduate the value of products by easily leveraging other innovations in the industry.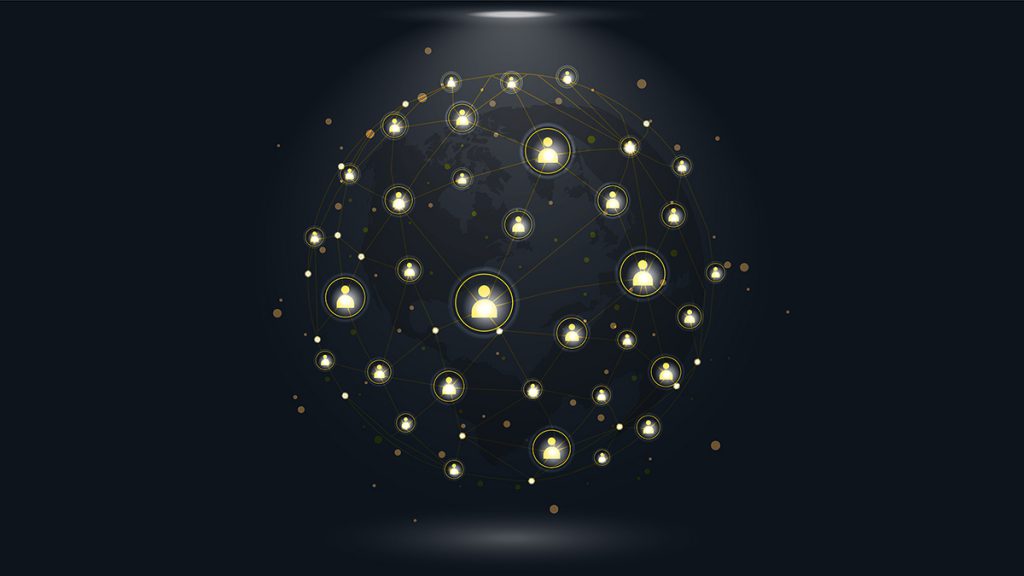 In a brief definition:
• DeFi : The freedom from the monetary control of centralized institutions acts as the exchanges, liquidity provider, and lender.
• NFTs Marketplace: Non-fungible Tokens are becoming more trending as off crypto collectible art, gaming, virtual assets, real-world assets, and identity with lucrative collectibles market to eliminate fraud in the entertainment industry.
• Games: Just like any ordinary game but runs on blockchain technology in the backend, not from a single server like traditional architecture. Featuring the ability to purchase and store items on the blockchain that is transferable to the wallet.
• Decentralized Exchanges: DEXs enable cryptocurrency holders, on a peer-to-peer basis, to directly trade with each other without having to trust an intermediary or each other.
SIX Unwrapping the New Phase of Finance
Diving in deeper from SIX Network's point of view, the decentralized app for finance as introduced earlier
It is a big story in 2020 for this ecosystem to shift attention to what's relevant to build brand awareness and maximize revenues.
Having regards to the quarter 3 movement we participate as one of the Klaytn alliances with the objective to explore a new opportunity in the crypto space.
We've worked non-stop for months and discussed with Klaytn intended to revolutionize the solution for digital finance. From the last blog post, we brought you fresh insight information on what we have worked on so far in Q3-Q4. But that's not all we have to tell you.
Now things are settled and soon we might be ready to announce something new.
"I just heard of the decentralized finance in 1–2 years gap, I think it is a good idea to try and push this to work in real life," said Be.
Just as you think it's all over we at SIX never stop reinventing the digital economy to a better place contributing to everyone. The famous quote from one of the world's greatest CEOs enables us to make the year 2021 greater than before.
And Yes, we have that "one more thing" to tell you before this year ends. In the upcoming year, you'll see from us our brand new product in collaboration with our amazing partner.
Referral to Dune Analytics shows a cumulative total number of unique DeFi user addresses grown rapidly around 11 times over the past year. From July until November, the DeFi ecosystem went from $4 to over $14 billion which is a massive move.

It appears that by the first two quarters of 2021, the search for DeFi on Google trend search might as well go higher and get noticed more than the blockchain itself theoretically from Google Trends; analyzed from the past twelve months.

In fact, we searched and reason out to see that in order for blockchain developers to cater to wider audiences and achieve mass adoption, it would be better for developers to conceal blockchain technology in the background and simply provide consumers with consistent and beneficial experiences.
So we decided to hop on this train since many investors are starting to think of investing in decentralized applications. It's not too late for us to develop this new product.
We'll See You Soon
Ok, enough for the hint.
To wrap this up, it was a long journey for us in this vast space this year. SIX desires to reinvent the financial service in DApp for 2021. Gradually step-by-step we are emerging our services available for everyone which will be simple and scalable.
Rebranding is the effort to spike back to the consumers in some cases, many giants in the field have begun to reach out to capture the utility it provides for its users where the application offers services that allow people to lend, borrow, trade, and make insurance service without mediators or banks.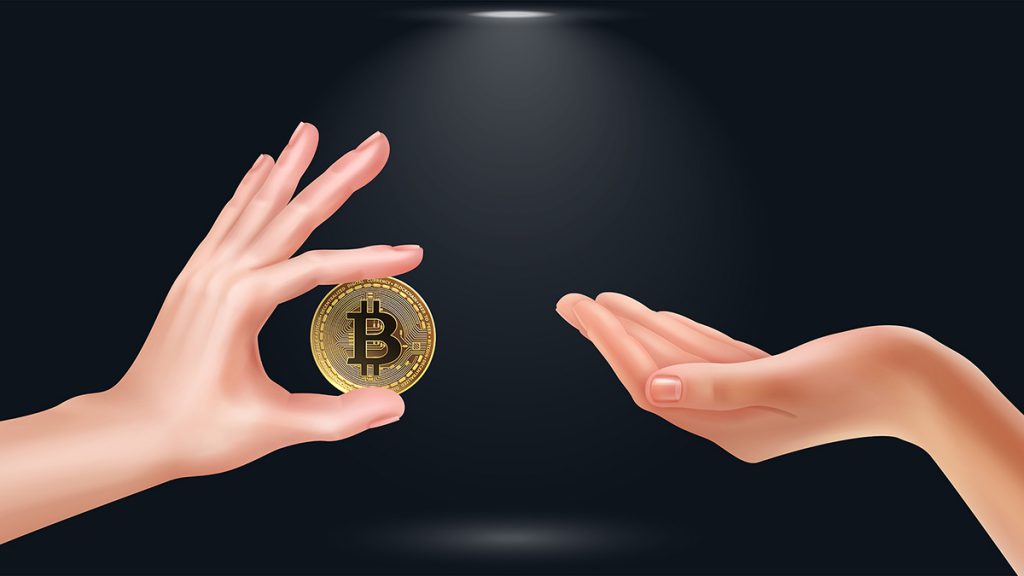 The decentralized app for finance doesn't seem to be impossible, but what could have been the thing on our scheme? Is it yield farming with promising 2 or 3x returns, lending platform, funding, or are we into DEXs?
Here's the clue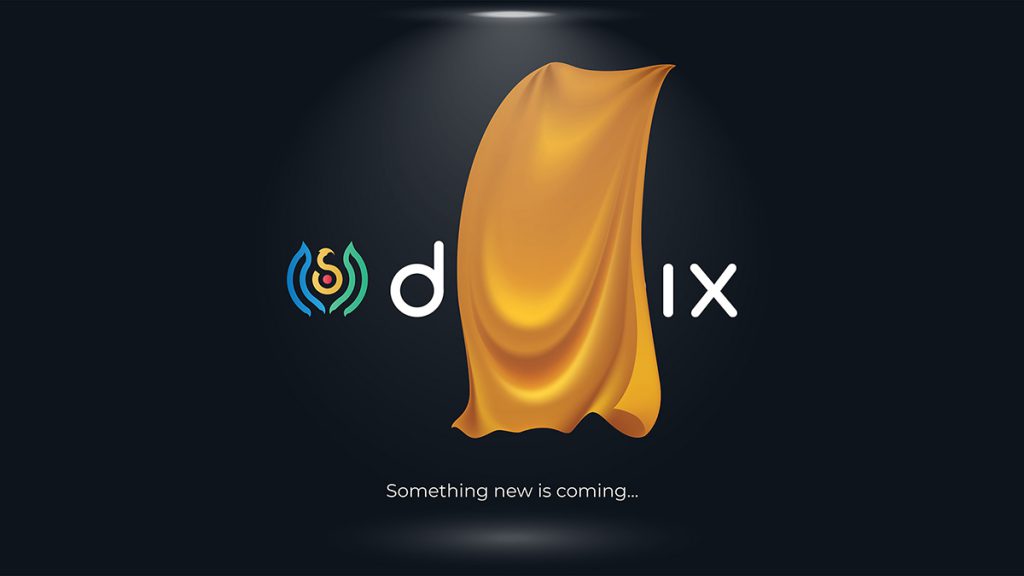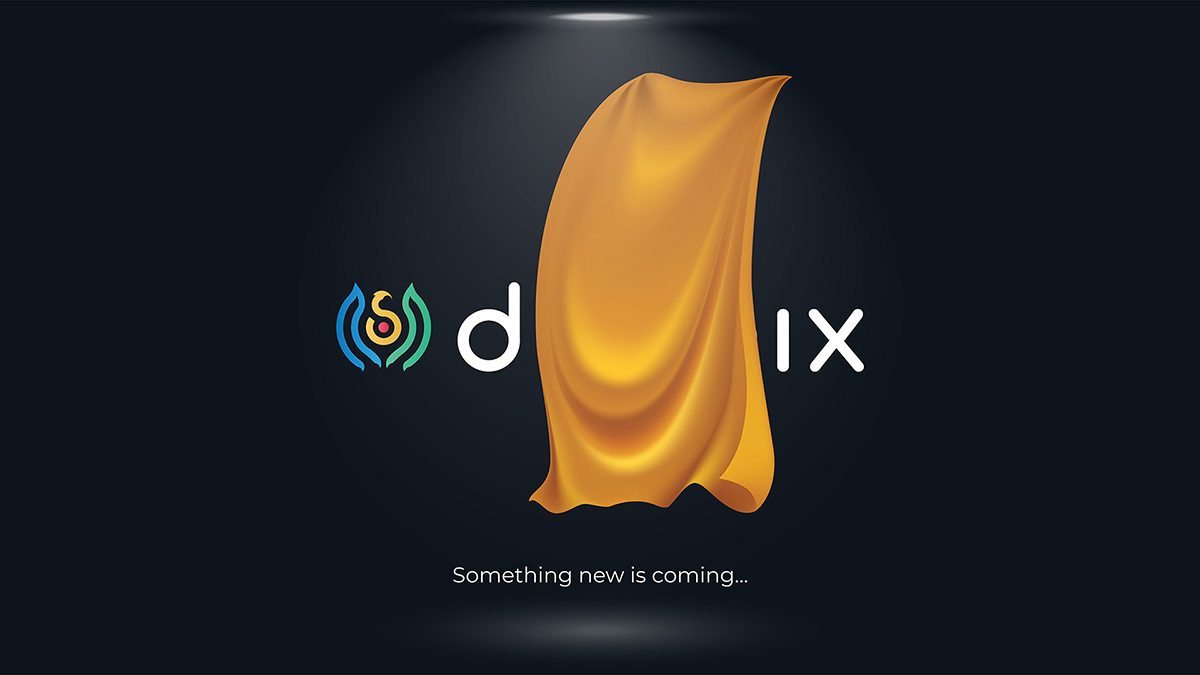 Can you guess what it is? Well of course it is a BIG project in the sense of elaborating, working, and planning. One thing we're certain of is DeFinitely a thing you guys would want from us.
Come back for more promising announcements and updates.
Stay tuned with us on these channels.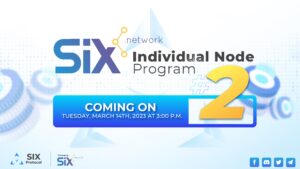 SIX Network is launching the second round of the SIX Individual Node Program, which will open for joining to become
Read More