SIX Network has announced a partnership with WIRTUAL Thailand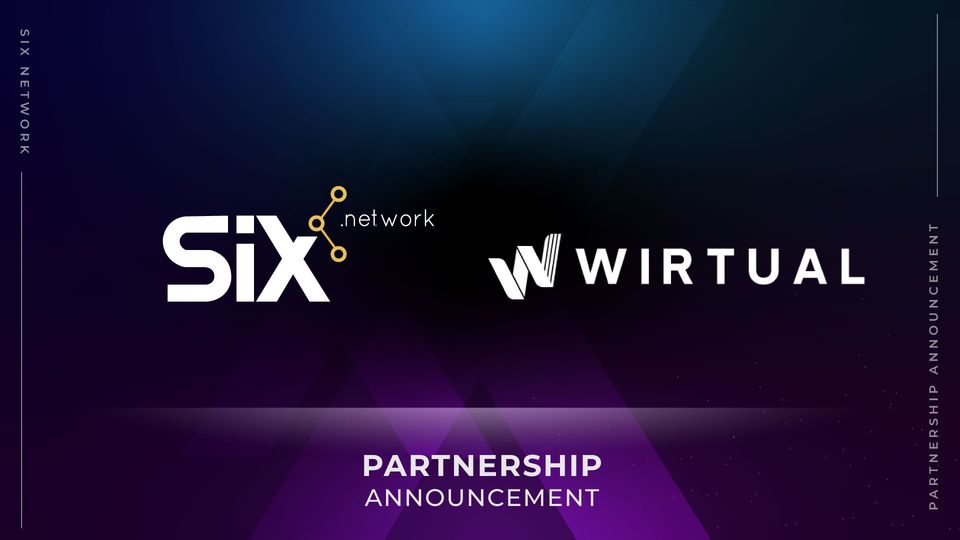 SIX Network has announced a partnership with WIRTUAL Thailand.

SIX Network is a Thai blockchain company that aims to bring businesses into Web3 using the SIX Protocol blockchain network. The company has partnered with WIRTUAL, a Thai health platform that connects the fitness world with cryptocurrencies.

WIRTUAL is a platform that transforms users' physical activities such as running, walking, cycling, swimming, dancing, and weight training into cryptocurrency. This token can be used for discounts, exchanged for various products and services from partners, or even used to purchase NFT items and dress-up avatars, thereby increasing the efficiency of token mining. The platform also enhances the user's appearance and reflects their identity in the world of WIRTUALVERSE, a Metaverse for the exercise community.

This partnership enables both companies to explore new opportunities, expand the use of the SIX Protocol network and the WIRTUAL platform, and introduce NFT Gen2 technology based on Dynamic Data Layer technology in combination with WIRTUAL's technology, allowing the two companies to expand their capabilities and develop projects that meet the needs of consumers.
You can follow the projects and activities of both companies through the following channels:
WIRTUAL Telegram Thai Community: https://bit.ly/3NiCWbL
SIX Network discord: https://discord.gg/kypKmUJv9J.


——————————————–
Follow SIX Network 
Join Discord
Don't miss out follow us at: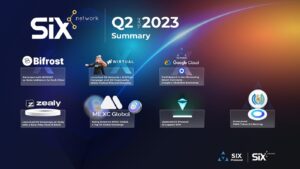 Table of Contents Introduction Welcome to the Q2 2023 recap of SIX Network. This quarter, SIX Network has made impressive progress
Read More