Simple Rules To Follow For Crypto Risk Management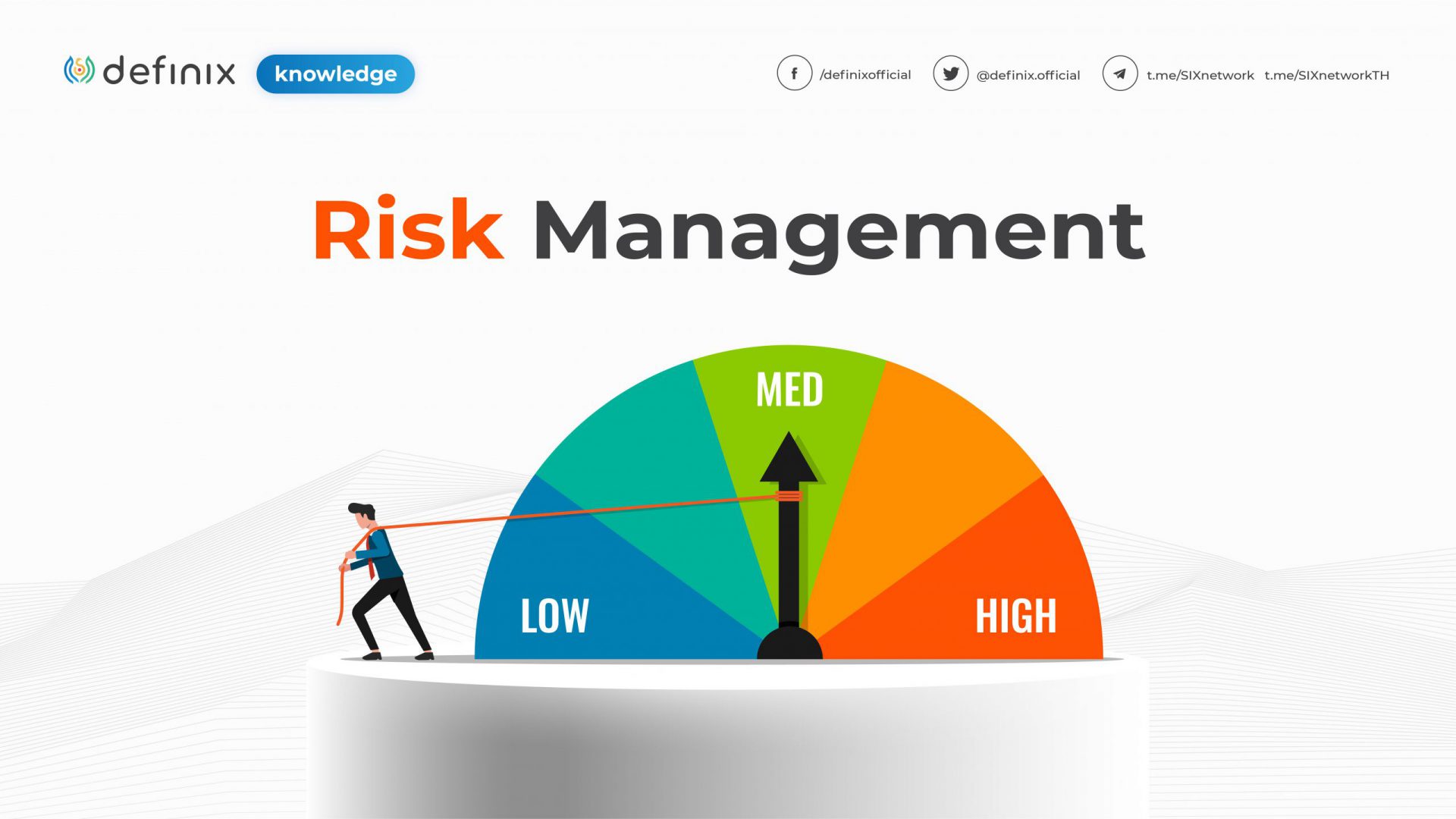 Risk management is a vital element of success for any trader in any market. Losses are going to be inevitable no matter the size of the capacity you're trading with or investing in, particularly in extremely volatile markets like cryptocurrencies.
Last year we saw astronomical growth with remarkable gains from most major coins. Decentralized finance ignited a passion for yield farming and earning an attractive passive income on crypto assets, as well as enabling an entire ecosystem to go through a change of traditional finance.

If the crypto space is to continue to grow and attract and retain the interest of institutional traders, advanced risk-management tools that maximize gains for investors are required.

Knowing The Type of Risk:
● Credit Risk
Risk affecting crypto projects, mostly attributes to theft and fraud in crypto markets.
● Legal Risk
Refer to the risk of negative probability events occurring with respect to regulatory rules such as ban of cryptocurrency in specific regions. 
● Liquidity Risk
Risk in crypto trading of inability to easily exit a position to convert an entire position, in order to be on the "safer side".
● Market Risk
Market risk refers to the chance of coin prices moving up or down contrary to your desire in an open position.
● Operational Risk
Operational risk is the chance that a trader is unable to trade, deposit, or even withdraw money from an exchange or in their crypto wallets.
Risk Management For Cryptocurrency Traders
There are many strategies out there posted by experts in the business, financial consultant, and other researchers a lot lately on how to manage your margin or portfolio wisely. But the ultimate rule for trading is:
It can be broadly categorized into four: Risk/reward ratio, stop loss & take profit, position sizing, and rebalancing portfolio.


▸ Risk/Reward Ratio 
In trading it is recommended to not trade under the ratio of 1:1 and should be starting from 1:1.5. This formula, R = (Target Price – Entry Price) / (Entry Price – Stop Loss), will enable you to know when to enter and when it is unprofitable.
▸ Stop Loss & Take Profit
Stop losses is an execution which closes an open position when a price decreases to a specific alignment. Saving you from trading in unprofitable deals. Taking Profits lets you get out of the trade before the market can turn against you.
▸ Position Sizing
Is where you position your margin of portfolio by dictating the possibility of coins or tokens that are willing to be bought by traders. It is wise to never invest all of your money in one place. The volatility of the cryptocurrency market means that any trade, even a seemingly perfect trade, can collapse and result in a significant loss. There are strategies involved. Read more.
▸ Rebalancing Portfolio
The process of realigning the weightings of an asset portfolio is known as rebalancing. Rebalancing entails buying or selling assets in a portfolio on a regular basis in order to maintain the original or desired level of asset allocation or risk.
Managing At Your own Risk
The temptation of buy and hold is one of the strategies newcomers will fall to use. Where you invest in a coin and leave the coin untouchable for an extent of a period. This passive strategy is often the simplest way and is associated with less risk. 


However, this approach will never allow you to profit significantly and retain you from exploring fun in crypto experience. Take risk, manage your portfolio, and we will see you next for our upcoming strategy that will apply to help us understand more during the decentralized fund management.
This article does not contain investment advice or recommendations. Every investment and trading move involves risk, readers should conduct their own research when making a decision.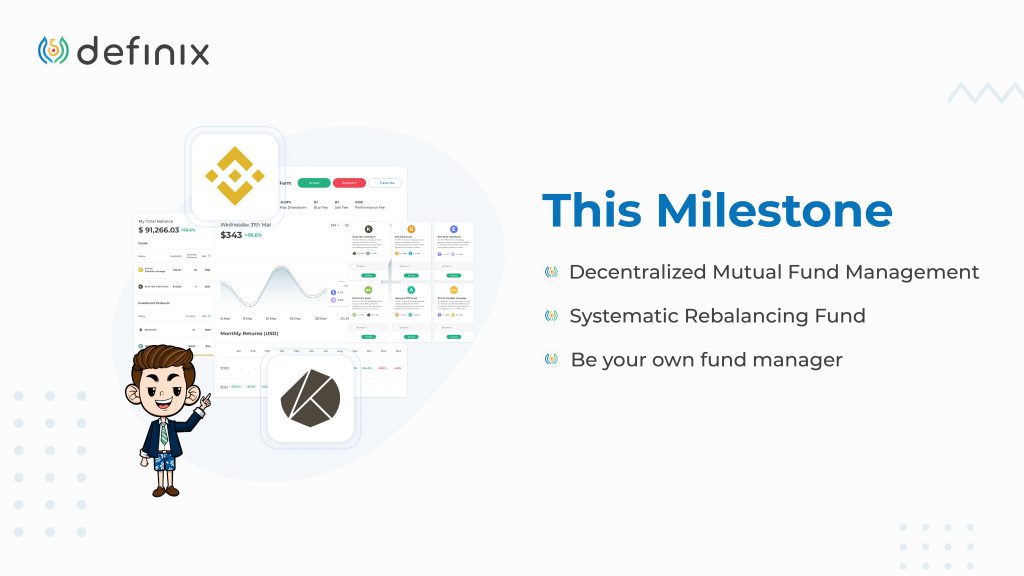 Thank you for your interest to invest with Definix!
Check out these channels for the latest update from SIX Network.
Stay tuned with us on these channels.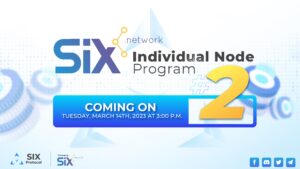 SIX Network is launching the second round of the SIX Individual Node Program, which will open for joining to become
Read More