SIX Network Roadmap
Our Journey toward digital economy reinvention
2018
SIX Network official launched and public sale ICO SIX

Launched SIX Wallet & Blockchain startup fund

SIXR Application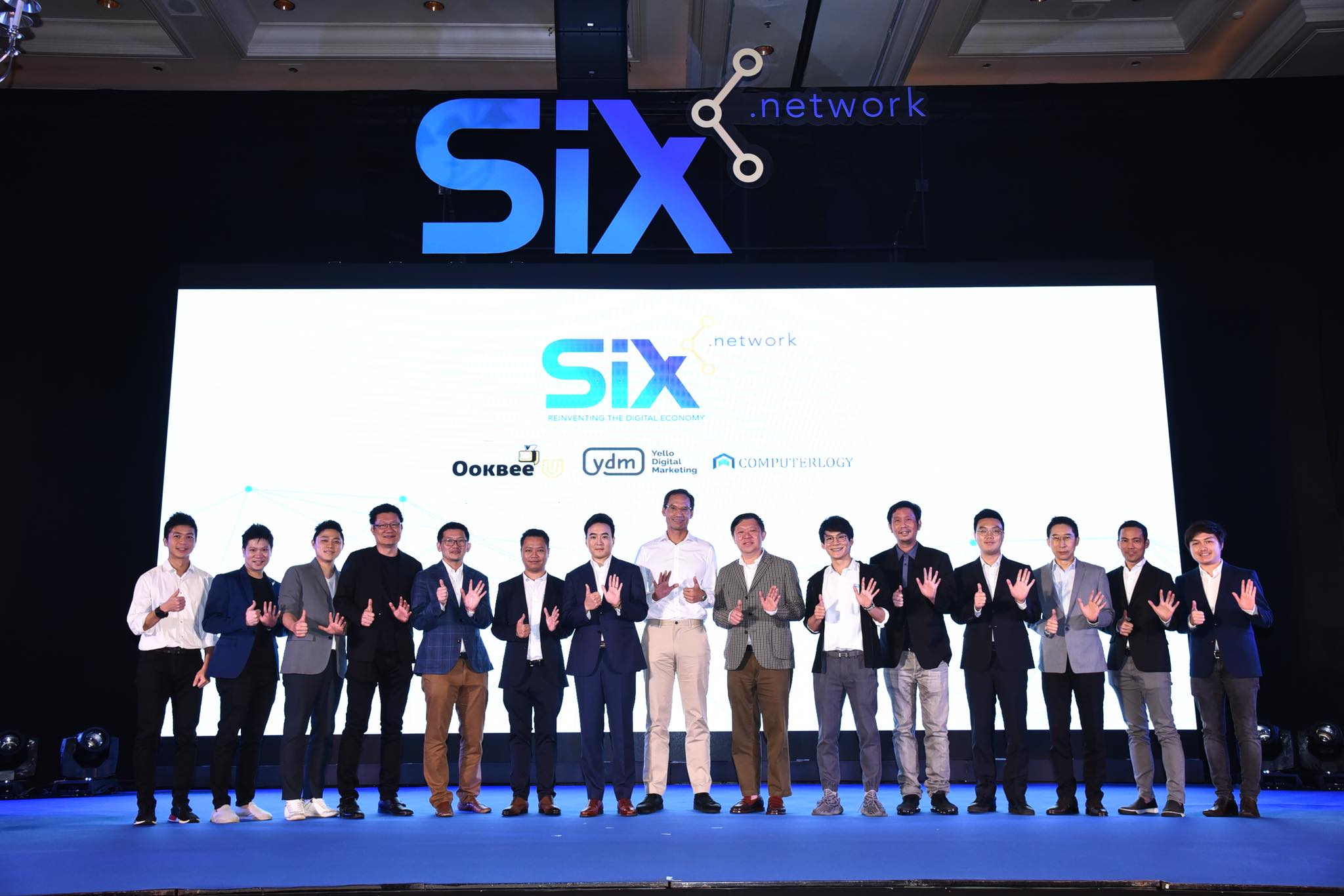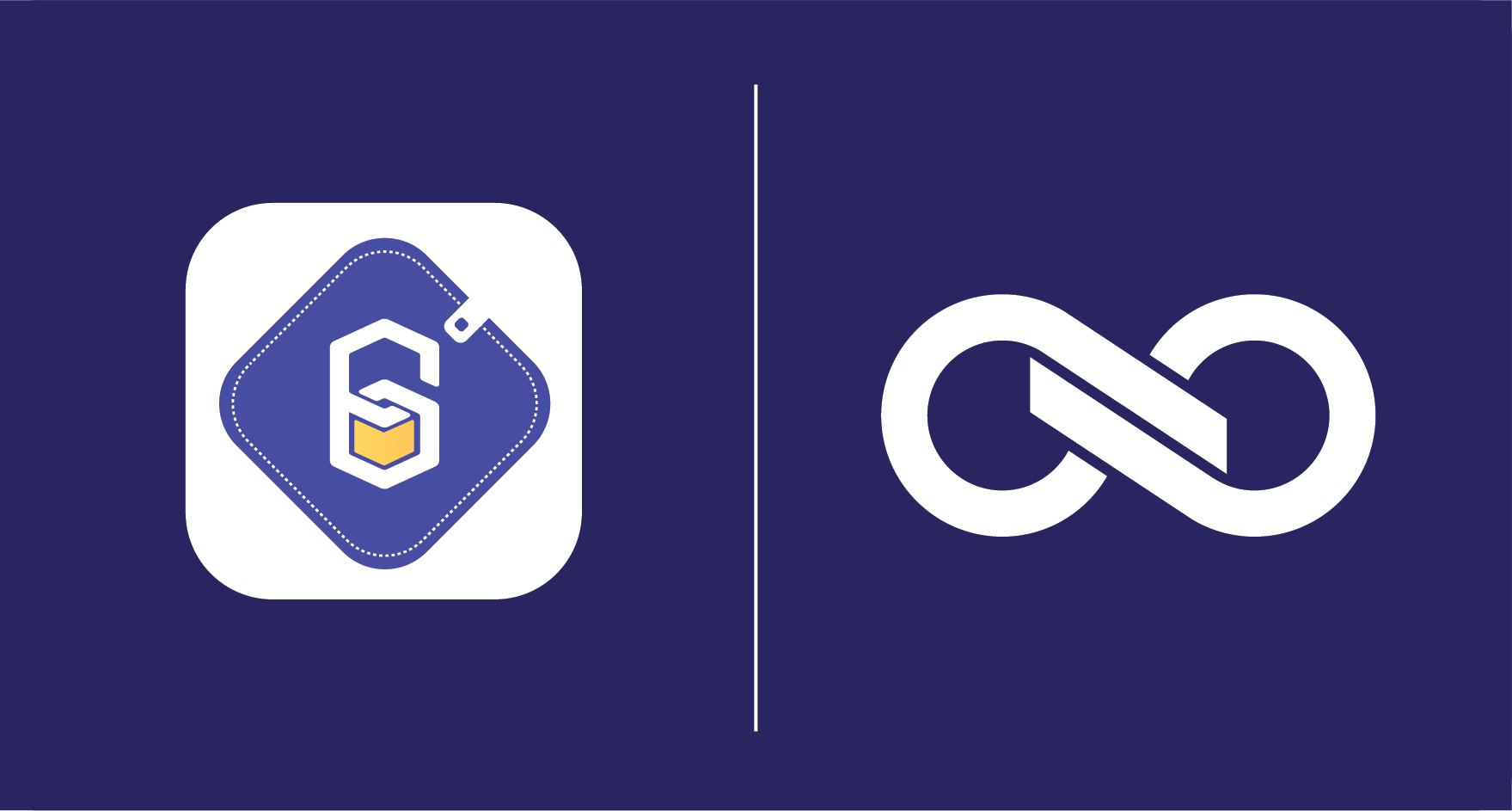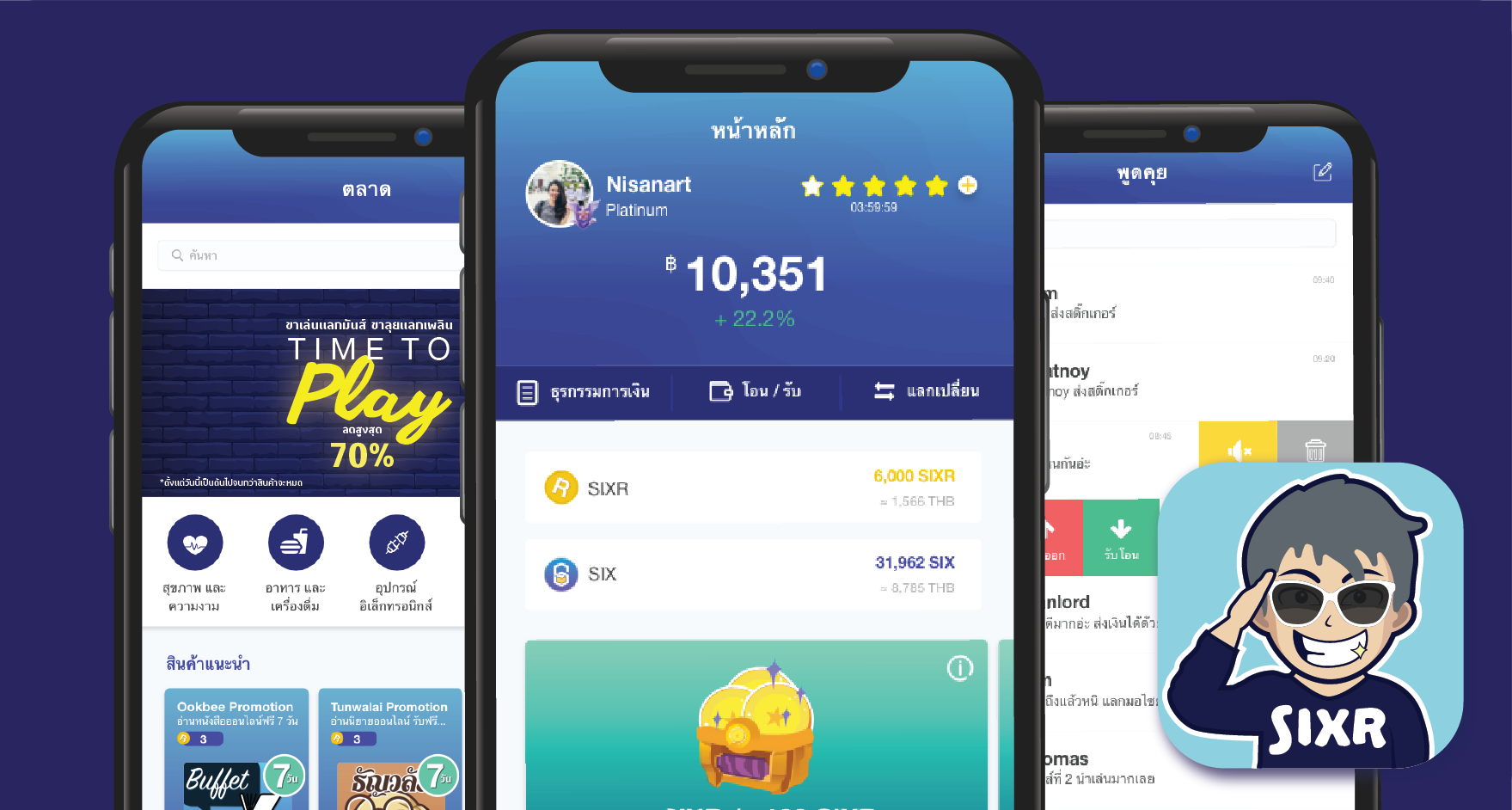 2019
Developing decentralized copyright platform

Partner with Klaytn, KaKao's Blockchain

Launched ECHO application, blockchain identification infrastructure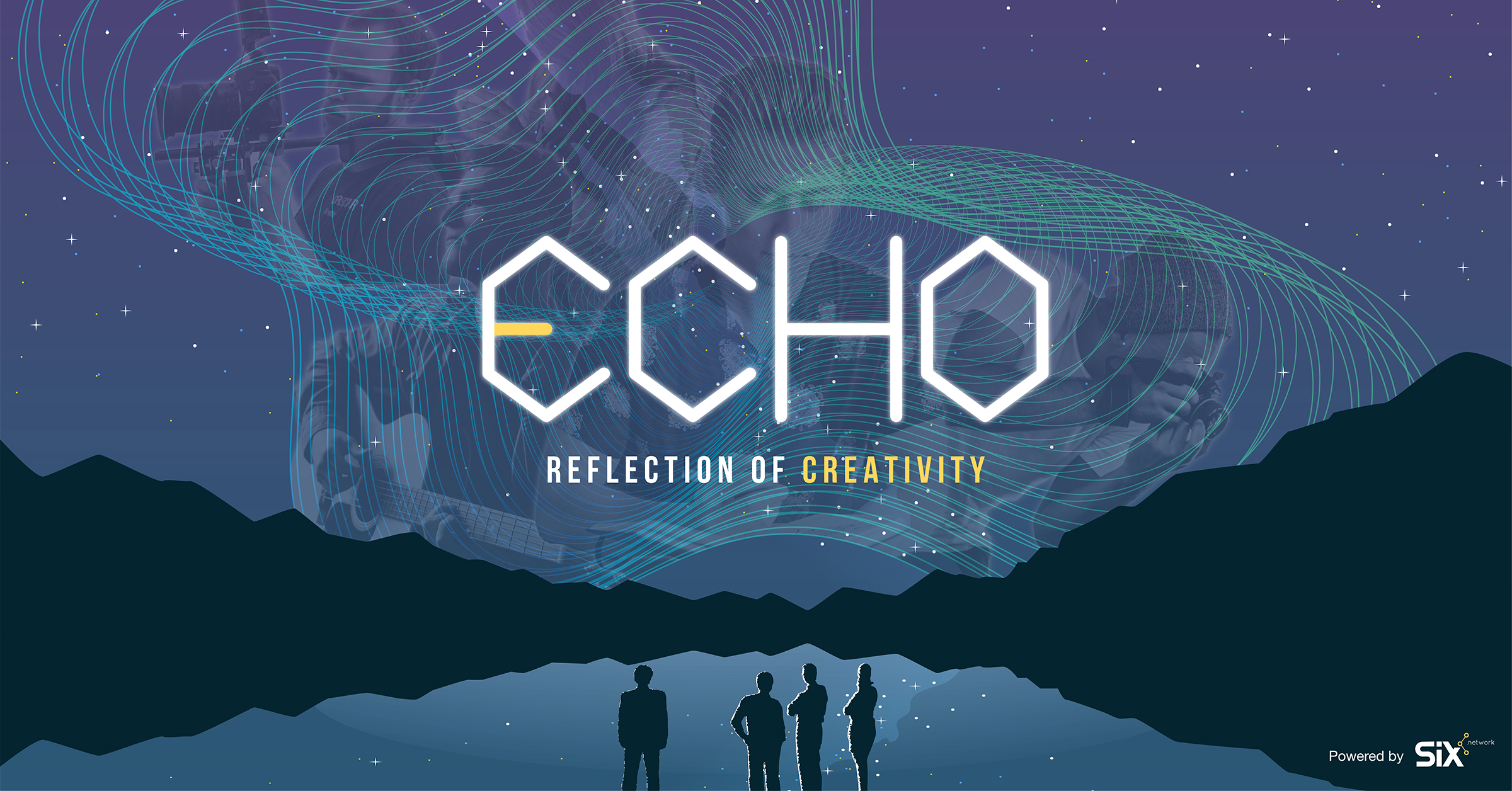 2020
Launched snap application

Migration from Stellar to Klaytn

SIX token on Klip integration

DeFi protocol on planning and development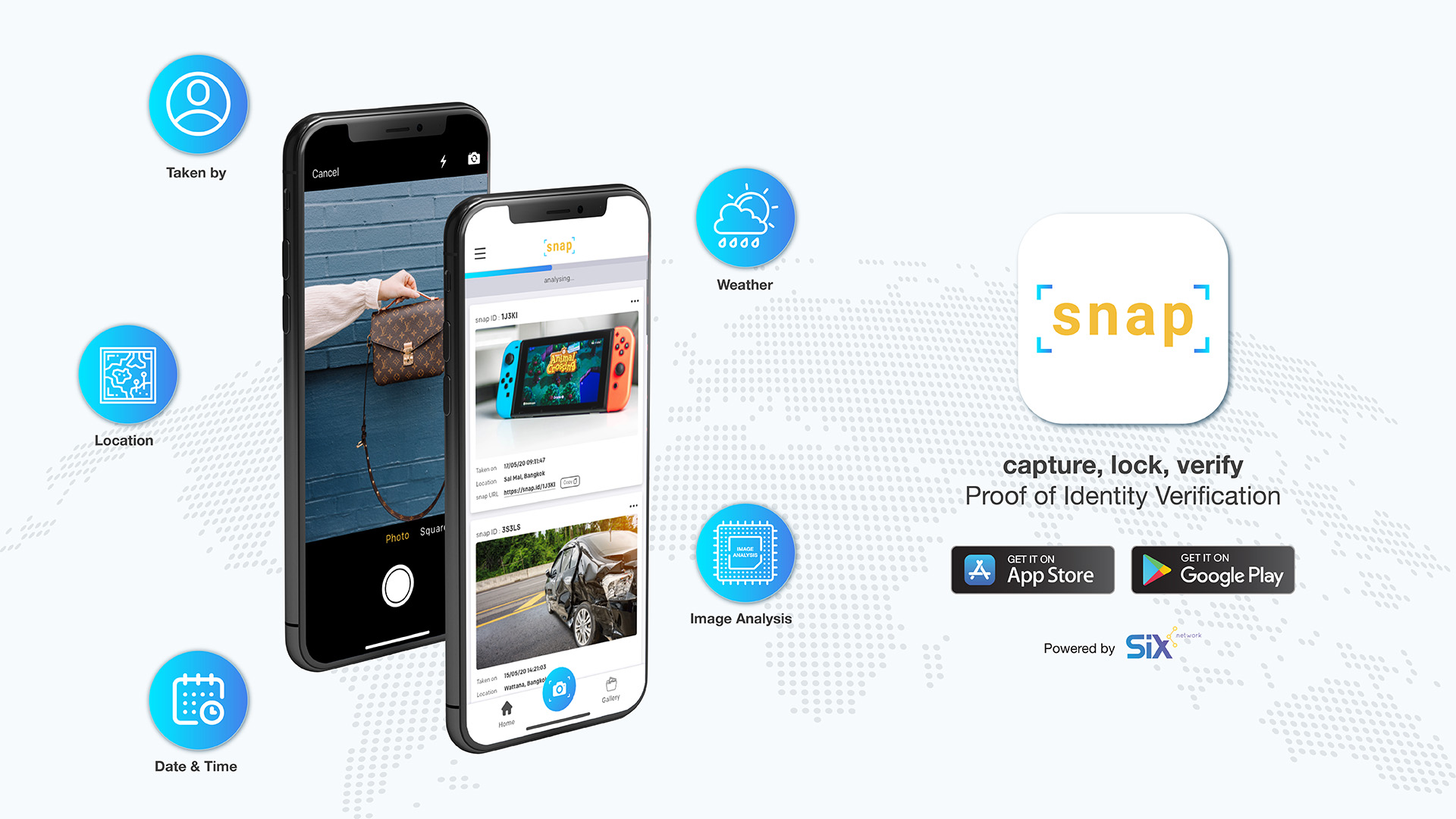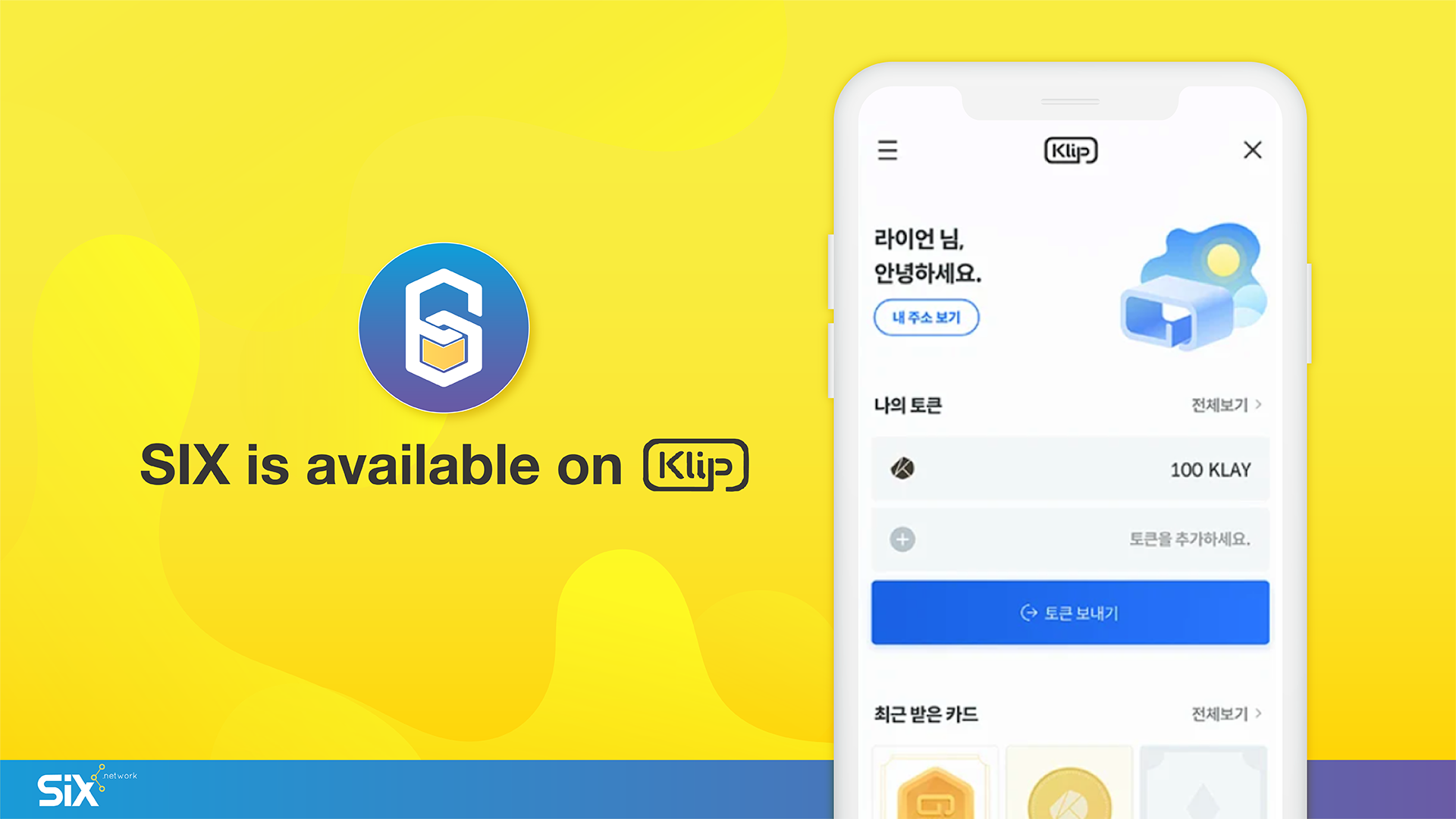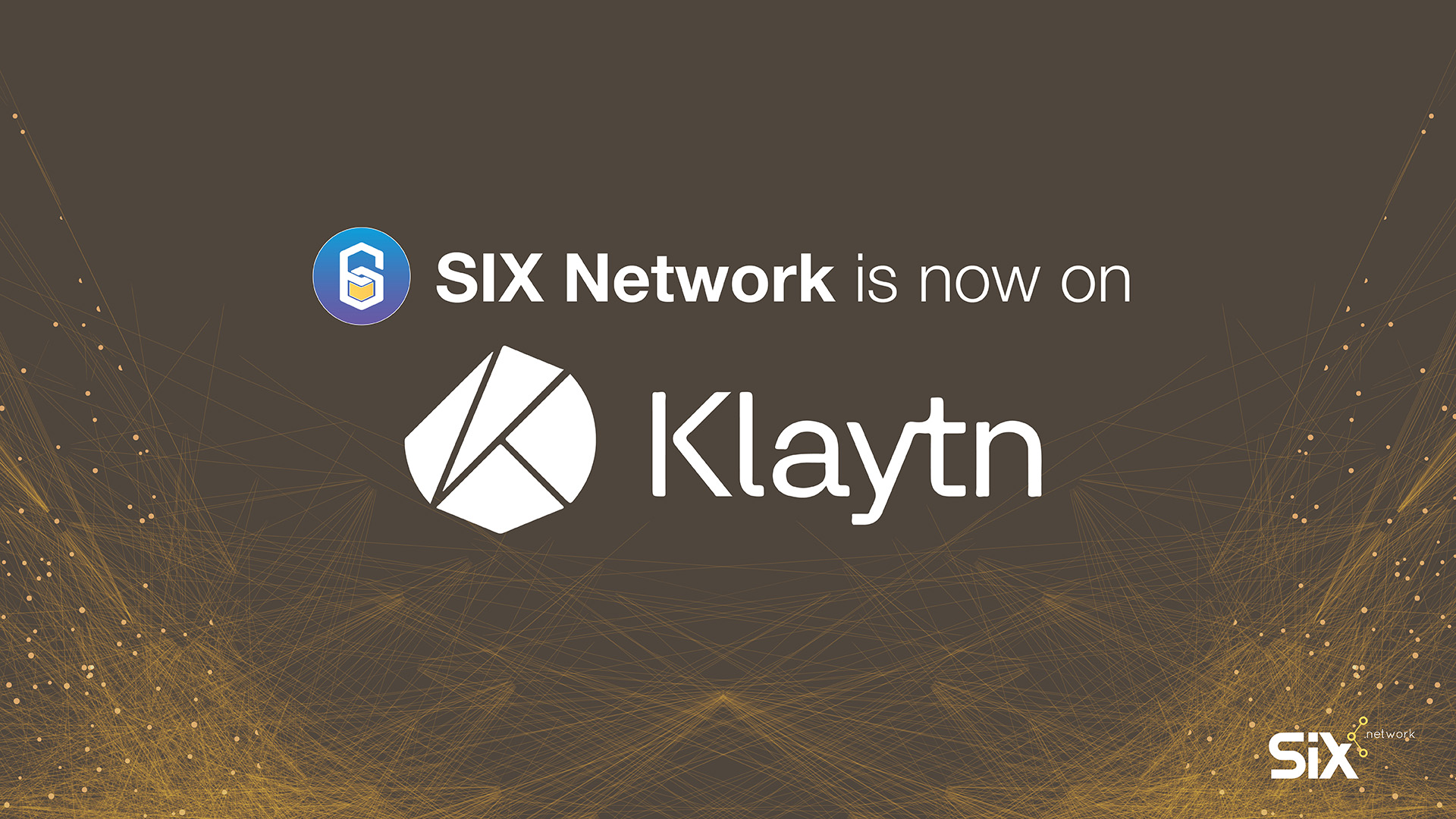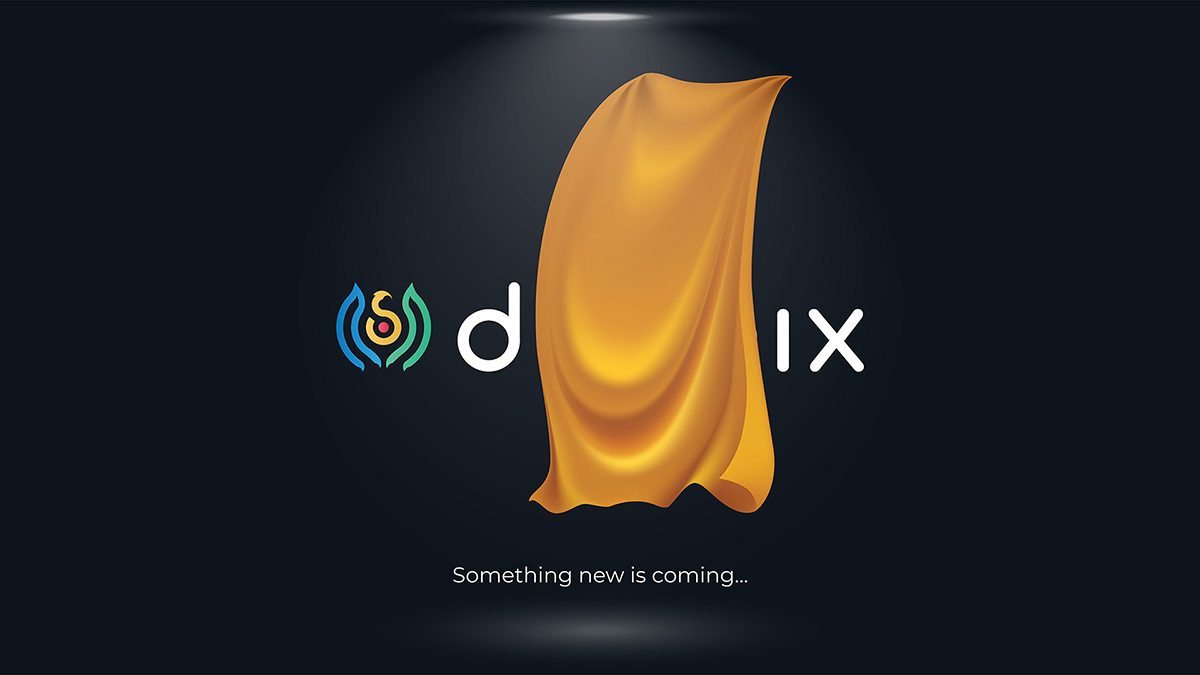 Q1 2021
Official unveiled Definix as the new DeFi project. The official announcement has been made on Thailand's online news article about SIX Network's DeFi protocol in a collaborative series.

Pre-launch of Definix and landing page goes live. Investors can view the overview and milestone of Definix to truly understand the concept.

Definix V1 released a decentralized exchange feature and liquidity pool feature.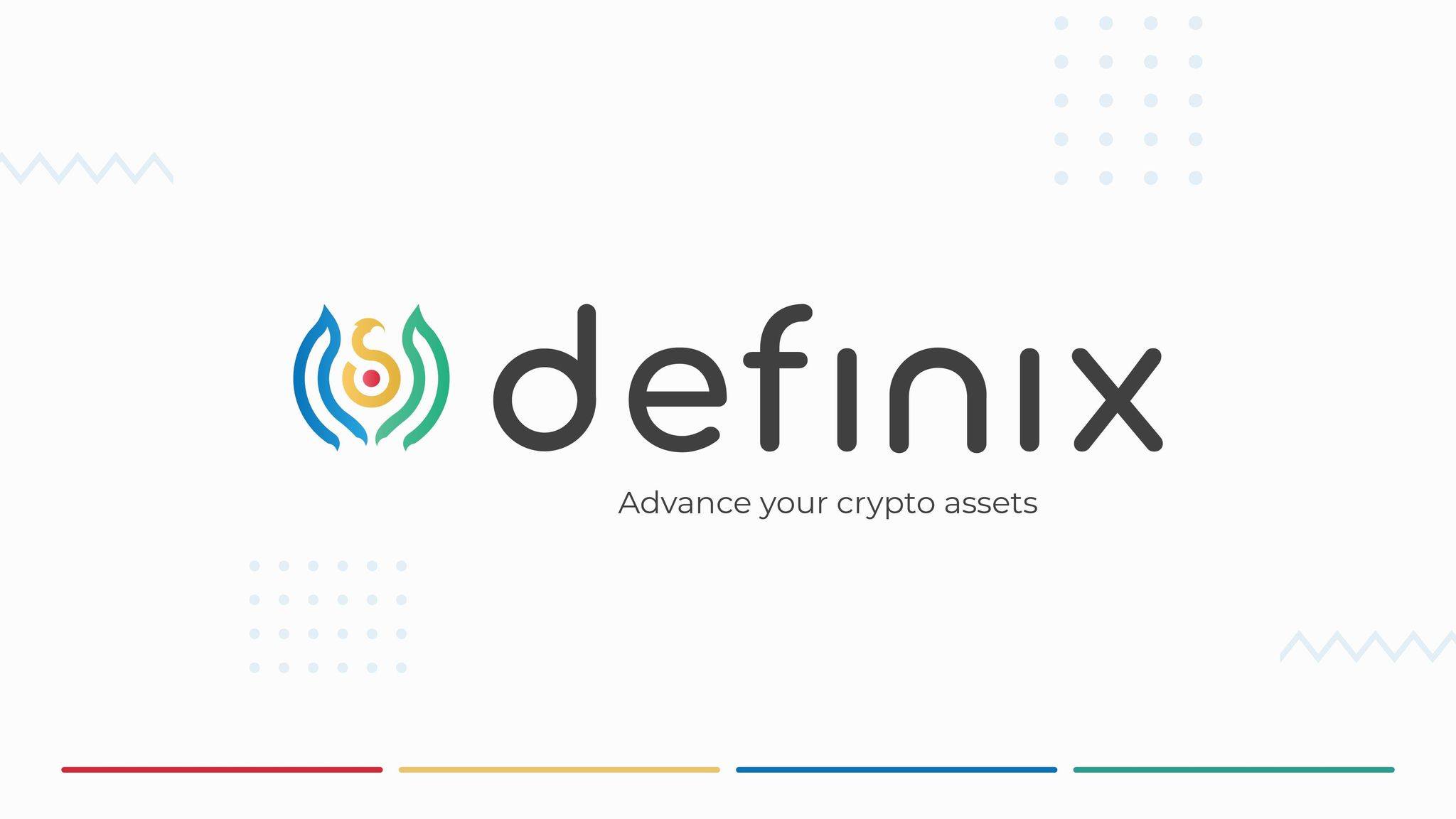 Q2 2021
Bridge to another blockchain

Crypto Fund Investment

Paper trade onchain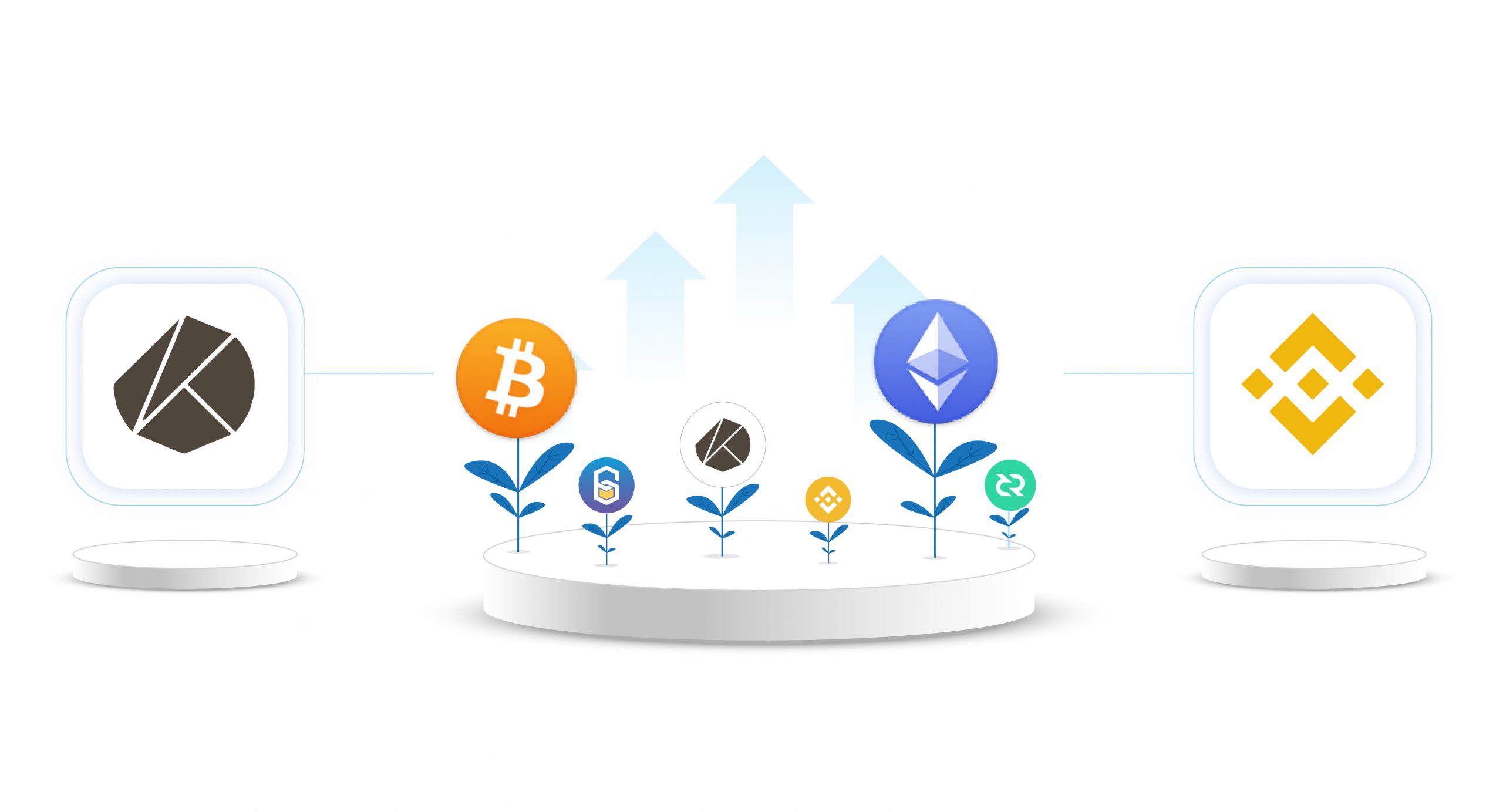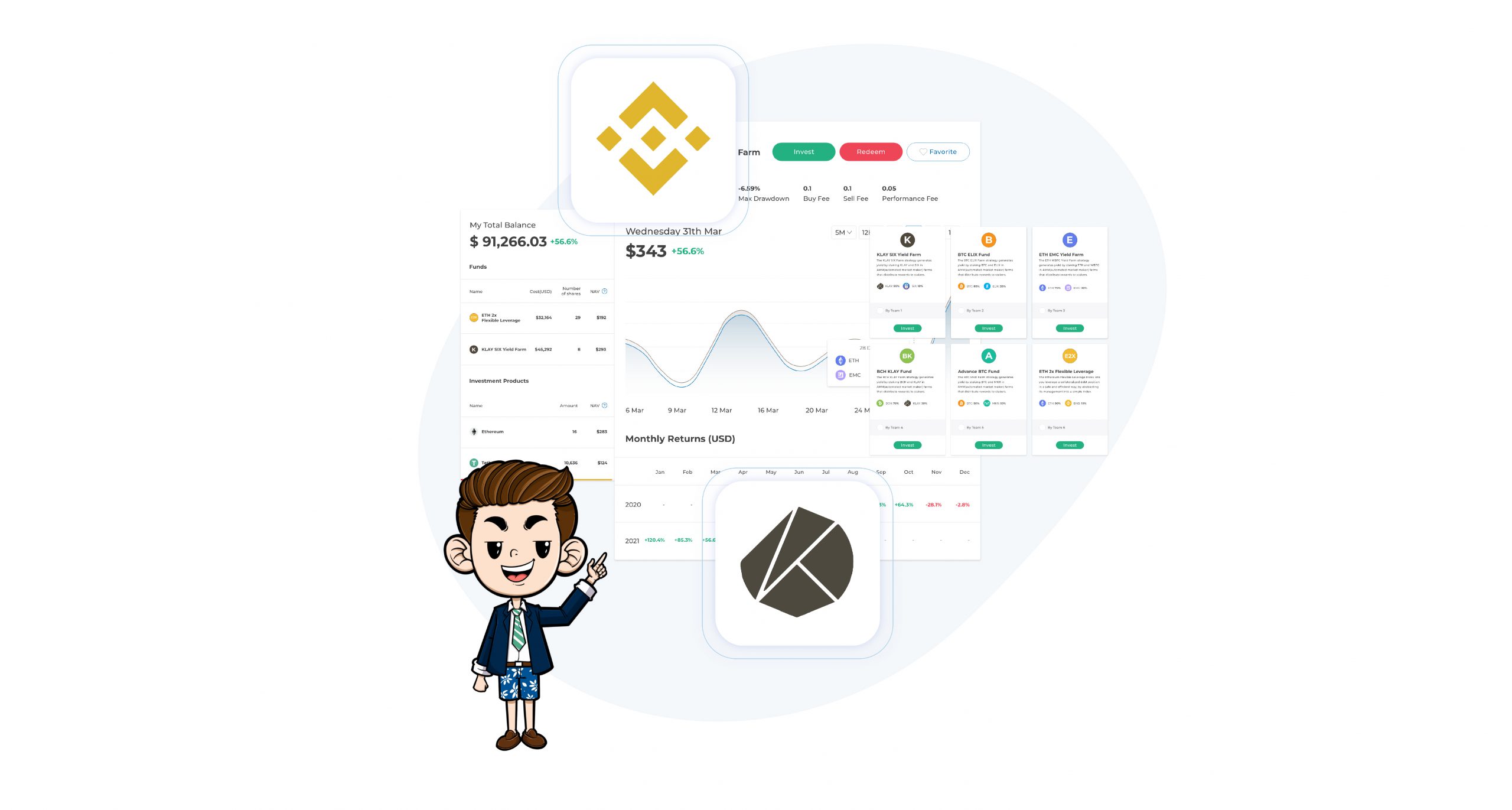 Q3 2021
Launch wallet application with simple investment

Connect to partner for multi-channel investment

Implement Dollar Cost Averaging (DCA)

Finix Challenge Fund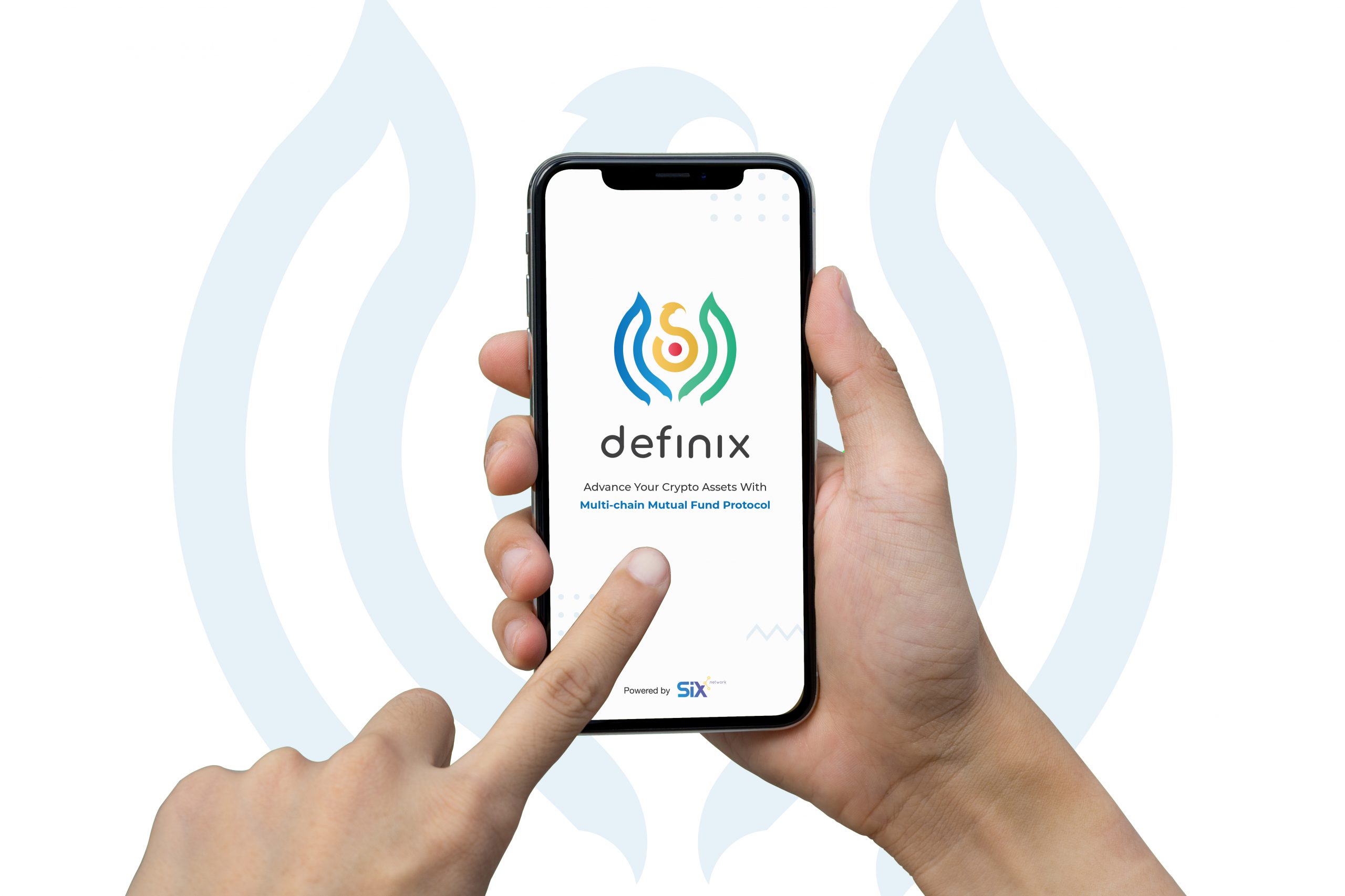 2018 - 2019
'SIX Network' was founded

Public Sale ICO SIX

Develop various mobile applications such as SIX Wallet and more

Partnered with Klaytn, KaKao's Blockchain
2020
SIX token integrated onto Klip wallet

Expanded to Klaytn chain

Started developing Definix, our DeFi protocol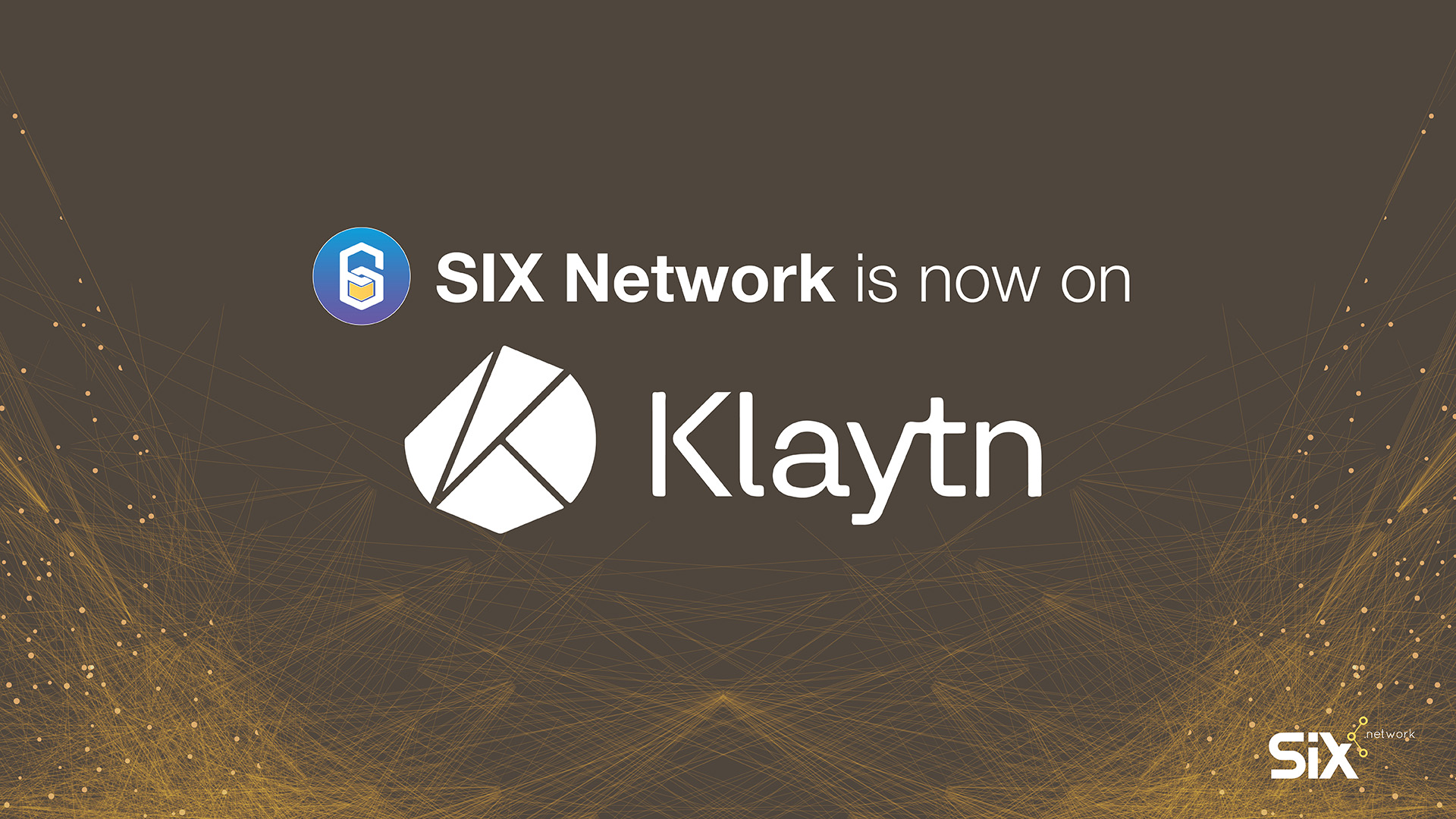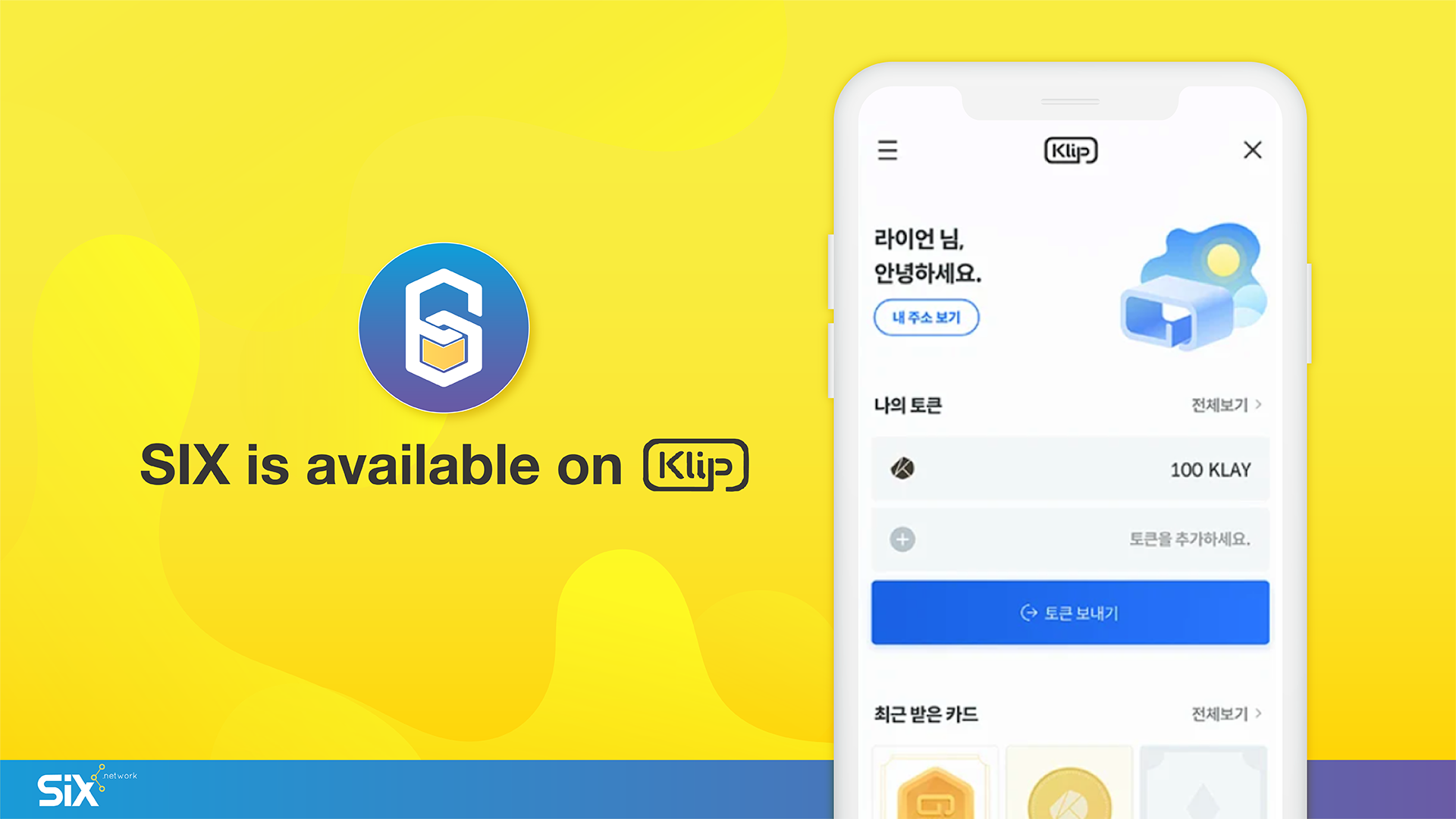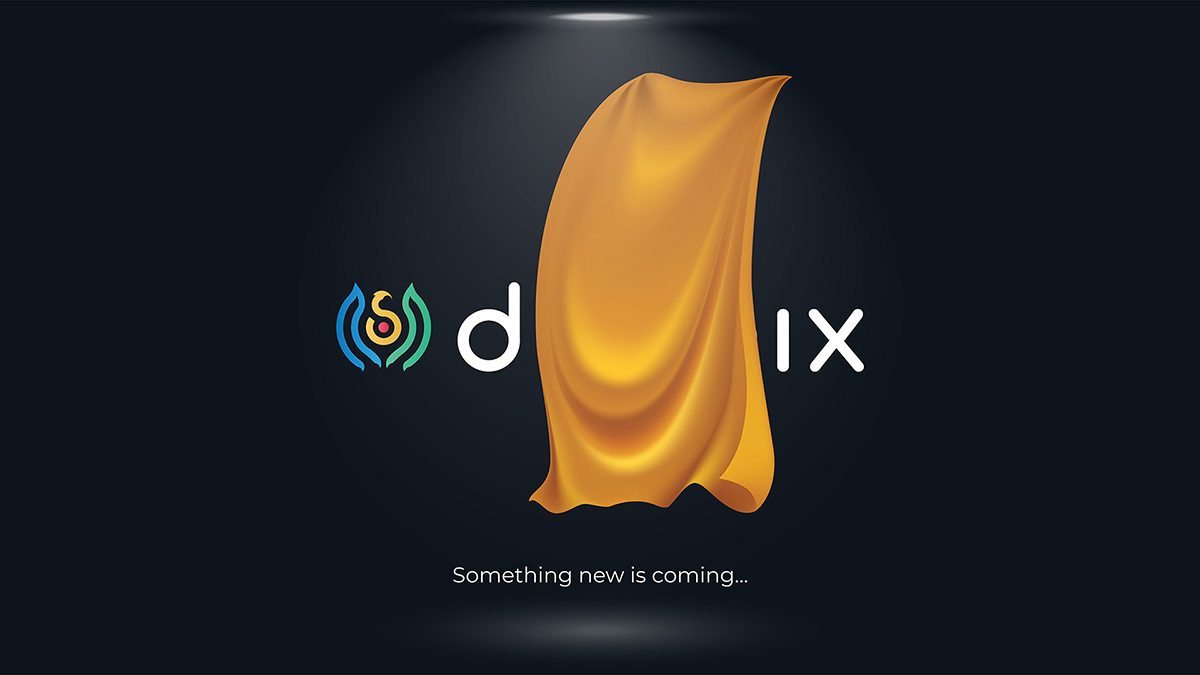 2021
Launched SIX Bridge and the Definix platform with over $80M TVL

Hosted 'Finix Challenge Fund'

Launched "T-ARA," the world's 1st K-POP NFT collection

Started developing 'SIX Protocol'
2022
Launched a successful NFT project, "Sunmiya Club," with Metakongz and handstudio

Signed new official partnership to develop the world's 1st Muay Thai NFT project with Mr. Buakaw Bunchamek Developing SIX Protocol

Launched "T-ARA," the world's 1st K-POP NFT collection

SIX Protocol Official Launch Event