SIX Network signed a strategic investment and partnership with DWF Labs, global Web3 investment firm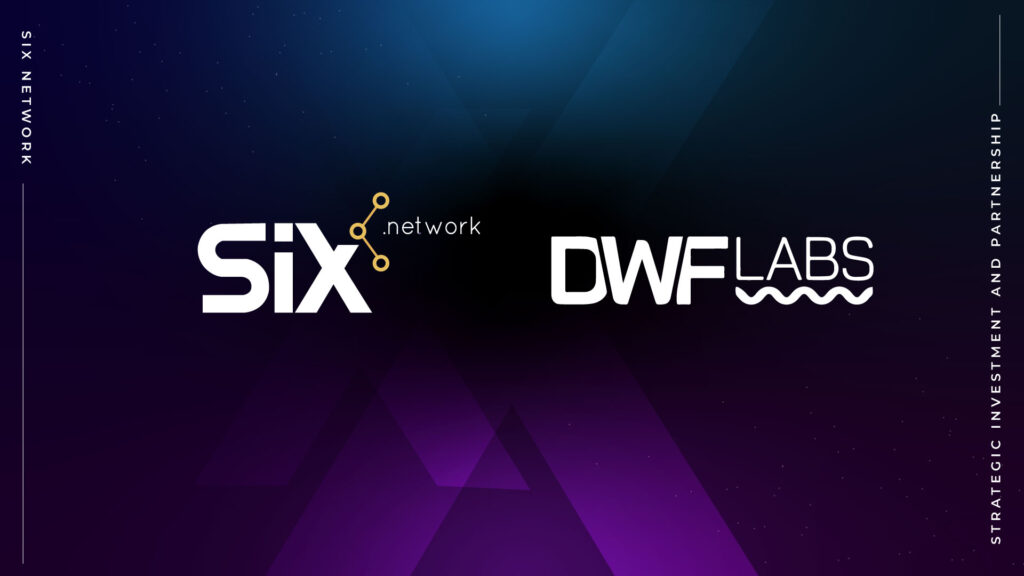 SIX Network has thrilled to announce the strategic investment and partnership with DWF Labs, a leading Web3 investment firm. The firm will support SIX Network by providing financial investment and strategic partnerships for accelerating the growth of SIX Network to the global level.
SIX Network is a blockchain technology-based company that aims to bring businesses to the Web3 space using its blockchain network, SIX Protocol. The company aim to make NFTs more useful in real life by providing an on-chain data layer (NFT Gen2), a solution for businesses for apply utilities on NFTs.
SIX Network also has products that focus on helping businesses and customers get access to blockchain solutions conveniently. The company aims to simplify the process of creating and marketing WEB3 technology by providing an easy-to-use platform. SIX Network is now committed to bringing its vision to life through innovative tools and services. 
DWF Labs is a global digital asset web3 investment firm located in Singapore, Switzerland, the British Virgin Islands, the United Arab Emirates, South Korea, and Hong Kong. It is a subsidiary of Digital Wave Finance (DWF), a renowned high-frequency cryptocurrency trading entity that operates in over 40 top exchanges around the world.
DWF Labs has a remarkable global investment track record. The company has invested in many top-notch global projects, including TON (The Open Network, previously Telegram Open Network), Celo, MarbleX, Conflux, and more. The firm's multi-million-dollar investment supports the positive growth of the global blockchain space significantly. 
DWF Labs' investment in SIX Network marks a major milestone in the mission to bring the power of blockchain technology to the world. This investment and partnership provide SIX Network with access to DWF Labs' resources and expertise in the Web3 ecosystem, which will be immensely valuable in driving innovation and expanding business opportunities on a global scale.
——————————————–
Follow SIX Network 
Join Discord
Don't miss out follow us at: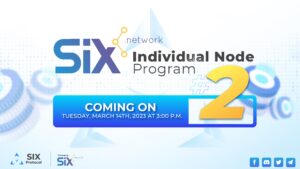 SIX Network is launching the second round of the SIX Individual Node Program, which will open for joining to become
Read More